Each project we work on is different. Your company has unique needs and we're here to help you get the best solution during a physical Data Center Move or virtual migration. No matter the size of your project, our team will help make it seamless and efficient.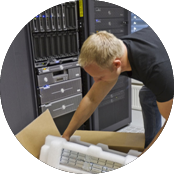 Data Center Relocation & Consolidation
Your devices are too vital to your organization's success to leave in the hands of inexperienced movers. We'll help you plan, provide de-racking services, pack, move every device using our state of the art Data Center moving strategies, supplies and trucks and perform all re-racking services. With over a decade of experience transporting high-value materials, you can be sure that every device will arrive as it left.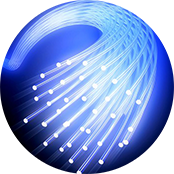 Virtual Migration
Moving your data from one server or platform to another? This is a complex task that requires the guidance and expertise of an experienced team. One wrong move could cause you downtime and your organization to lose valuable dollars. With MIGRA performing your virtual migration, you can seamlessly move your data from one platform to another during regular business hours and without impacting your company's productivity.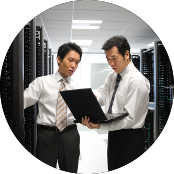 Project Planning and Management
Moving data physically or virtually is no easy feat. It requires careful planning and a proven process. Let our methodology of planning major data center moves protect your organization and keep you up and running throughout the project life cycle. Our experienced project managers, move techs and drivers will walk you through every step to ensure your team understands our process and more importantly we understand your requirements.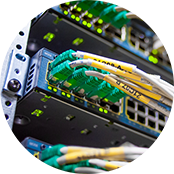 Network Cabling
How well documented is your network infrastructure? Do your racks house a jumble of wires and devices? Setting up your infrastructure in a new location requires detailed documentation of the current sate, knowledge of your desired future state, planning and build services by an assortment of different vendors all which must come together seamlessly, on time and within budget . Kicking off your physical migration with cabling services from MIGRA will allow us to verify your current network connectivity, provide upgrade options, and quote your new site network build.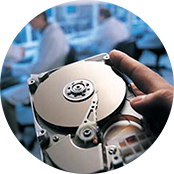 Disaster Recovery Planning
No matter how well you plan or how much experience you have, disaster can strike at any given time. The key to preventing a catastrophic outcome from data loss or being corrupted is to have a disaster recovery plan in place. MIGRA will analyze your current plan, help you create a new one or work with you to build one from the ground up.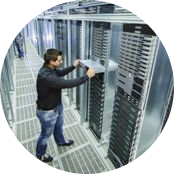 Data Center Decommissioning
Data center decommissioning involves disposing of an organization's data center's infrastructure in a manner that eliminates all possible risks of sensitive data falling into the wrong hands. Since it is so important to maintain the security of this data, it should never be taken lightly. The larger the data center infrastructure you have, the more serious you should be about it.  Migra can assist our clients in the decommissioning and hard drive destruction as well as disposing of electronic equipment, cooling systems, and infrastructure from their data centers. Our experienced teams of technicians have extensive knowledge of the precautions, governmental regulations, and disposal methods associated with this unique industry.